Over 1 in 10 households in the District reported they were food insecure as of 2020 – and that was before the pandemic.
Households with Children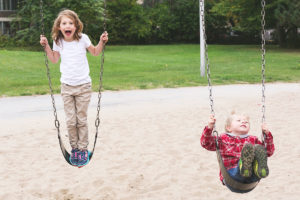 The struggle to afford enough food is almost twice as high in households with children in the District than households without children, 21.2 percent compared to 11 percent, respectively.
Prior to the pandemic, 77 percent of D.C. children relied on free or reduced priced school meals for the nutrition they need to learn and grow.
D.C. has the second highest percentage with 30.5 percent of households with children who face food hardship compared with the 50 states.
Seniors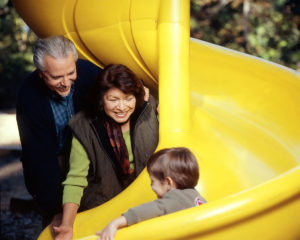 According to the National Foundation to End Senior Hunger, 14.3 percent of D.C.'s nearly 120,000 seniors are currently food insecure. D.C. also has the highest rate of seniors facing the threat of hunger in the nation, at 20.1 percent.
D.C. has one of the highest rates of seniors living in poverty compared with the 50 states.
More than 15,000 seniors, approximately 15 percent of the senior population in D.C., are living in poverty and thousands more struggle to cover housing costs, medical care, and still pay for food on a fixed income.
Seniors struggling against hunger often face challenges.