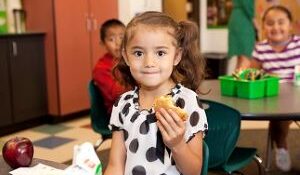 COVID-19 Food Resources and Updates
Looking for food resources? Check out our COVID-19 Food Resources page.
Food Assistance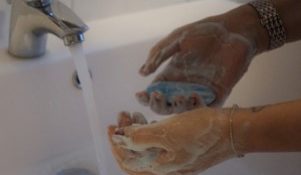 COVID-19 Policy Updates
Get local updates on COVID-19 related policy changes and guidance related to food assistance programs in the District. Information on this page is updated daily or more as needed.

Read more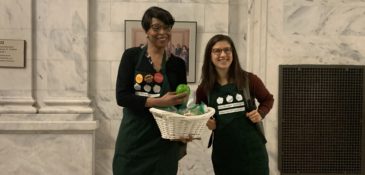 Hear the Crunch!
Join D.C. Hunger Solutions in making some noise to celebrate the many benefits of the School Breakfast Program – participate in Hear the D.C. Crunch on Wednesday, March 10, 2021, during National School Breakfast Week.
Learn more