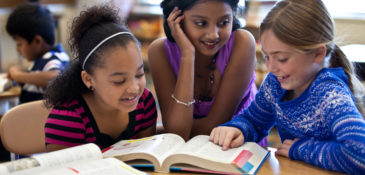 D.C. School Breakfast Scorecard
Our new report finds that districtwide, 69 low-income students ate school breakfast for every 100 who received school lunch. Greater investments are needed to ensure more low-income children start their day ready to learn.
Find out more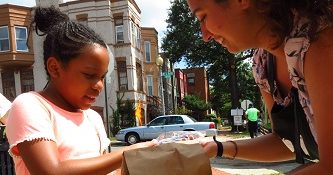 D.C. Free Summer Meals Program
With the D.C. Free Summer Meals Program now in full swing, children's access to healthy food doesn't have to take a vacation. DCHS is supporting summer meals sponsors and sites to ensure every child in the nation's capital can access nutritious food during summer vacation.
Read the Latest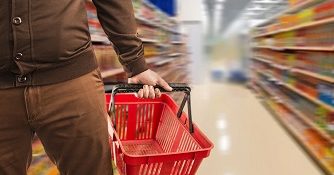 The District's 'Grocery Gap' Has Widened
Of the 49 full-service grocery stores in the District of Columbia, only two are located in Ward 7 and just one is in Ward 8, according to Closing the Grocery Store Gap in the Nation's Capital.
Learn more