School Breakfast Program (SBP)
The federal School Breakfast Program is a critical, proven way to reduce hunger and improve health and learning among school-age children. School breakfast reduces hunger, helps families in the District stretch their food budgets, and boosts academic performance.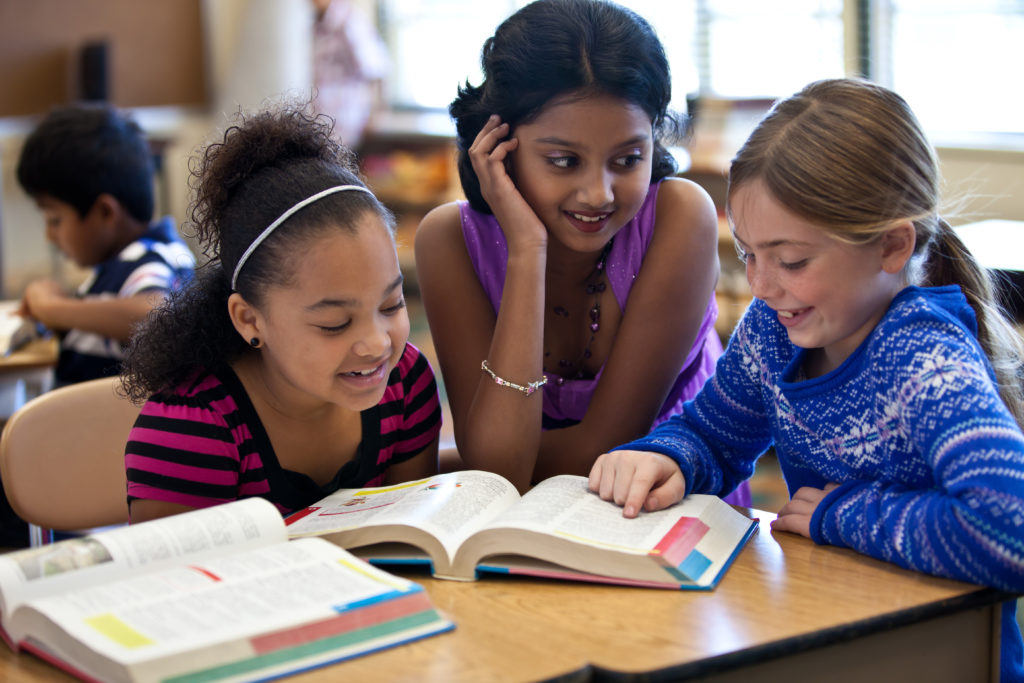 Check out the new D.C. School Breakfast Scorecard to find out how many low-income students in the nation's capital participated in school breakfast in the 2017-18 school year, and how many Local Education Agencies (LEAs, or school districts), met our goal of reaching 70 low-income children with school breakfast for every 100 participating in school lunch during the 2017-2018 school year.