Support our work and help end hunger in the District of Columbia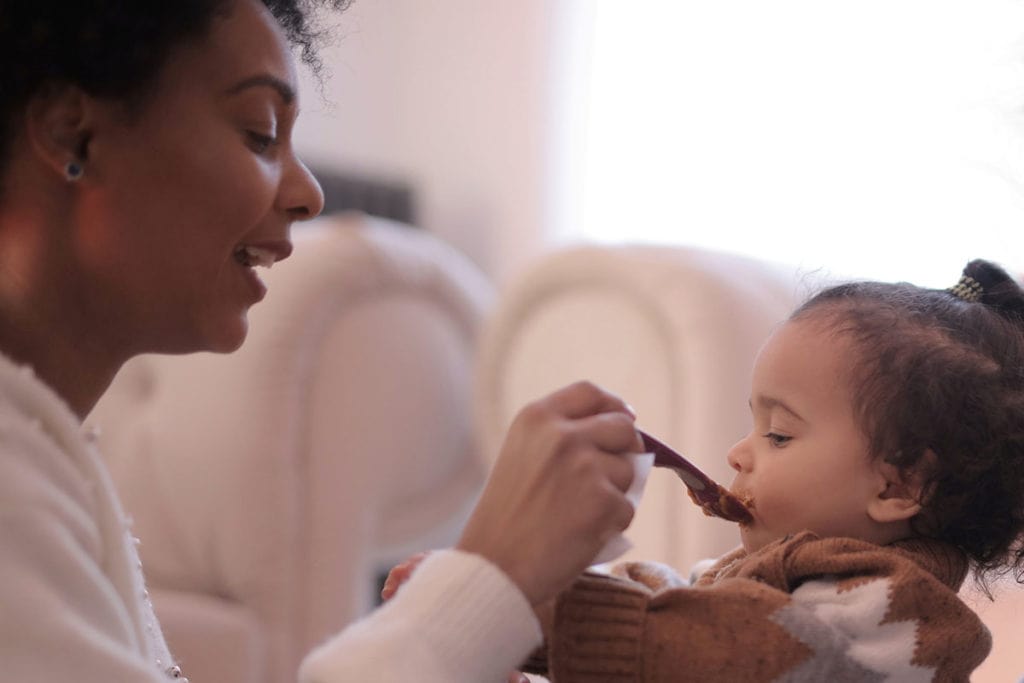 Hunger is a critical issue in our Nation's Capital with nearly 1 in 7 households facing a struggle against hunger on a daily basis. Washington, D.C. also has the second highest percentage – 30.5% – of households with children who face food hardship and the fourth highest rate of seniors facing the threat of hunger. With your support, we can continue to connect District families to food assistance programs – such as food stamps/SNAP, WIC, and school meals – that can help them put food on the table. These federal programs are an essential part of the fight against hunger and poverty as they offer a sustainable source of support for families and individuals leading to increased health, economic well-being, and food security.
Your contribution will not only reduce hunger in the District but boost financial security for low-income families, improve child health and learning, and bring needed federal dollars into the District.
Thank you for your donation!