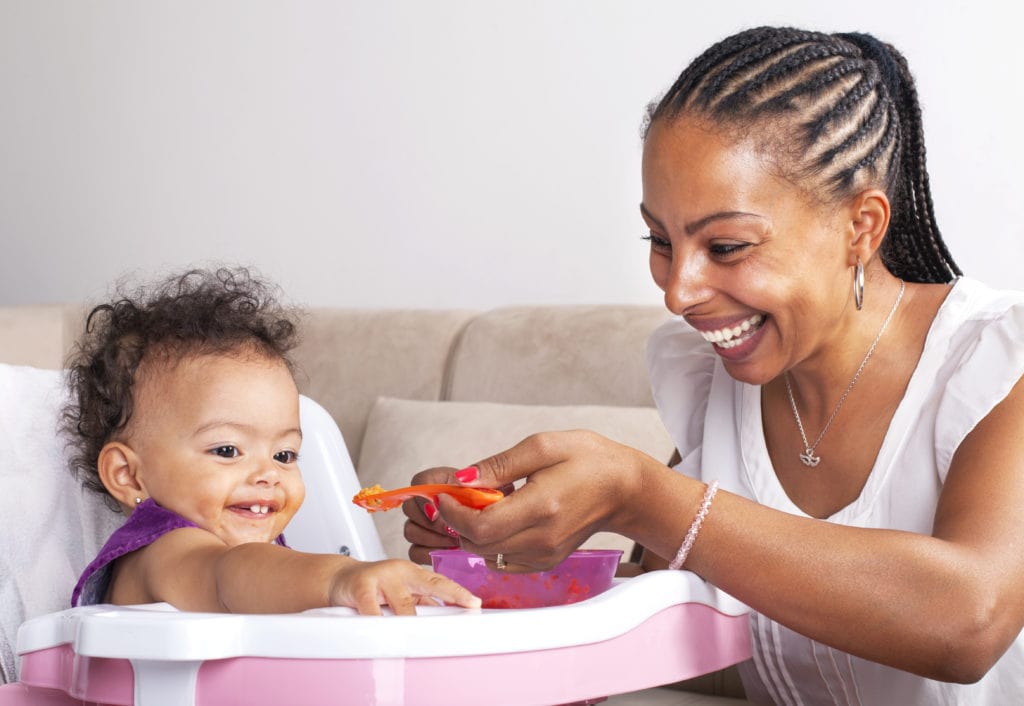 The Special Supplemental Nutrition Program for Women, Infants, and Children (WIC) provides nutritious foods, nutrition education, and access to health care to low-income pregnant women, new mothers, infants, and children under 5.
The monthly WIC food package includes foods chosen to improve nutrition. Adequate and consistent nutrition is crucial to the health and development of very young children, whose brains and bodies are growing rapidly. WIC increases the number of women receiving prenatal care, reduces the incidence of low birth weight and infant mortality, reduces anemia, and enhances the nutritional quality of the diet of participants.
To apply for WIC, contact your local WIC clinic or call 202-442-9397. For more information and resources for families, partners, and health professionals, visit www.dcwic.org.
Check out our WIC Resources.