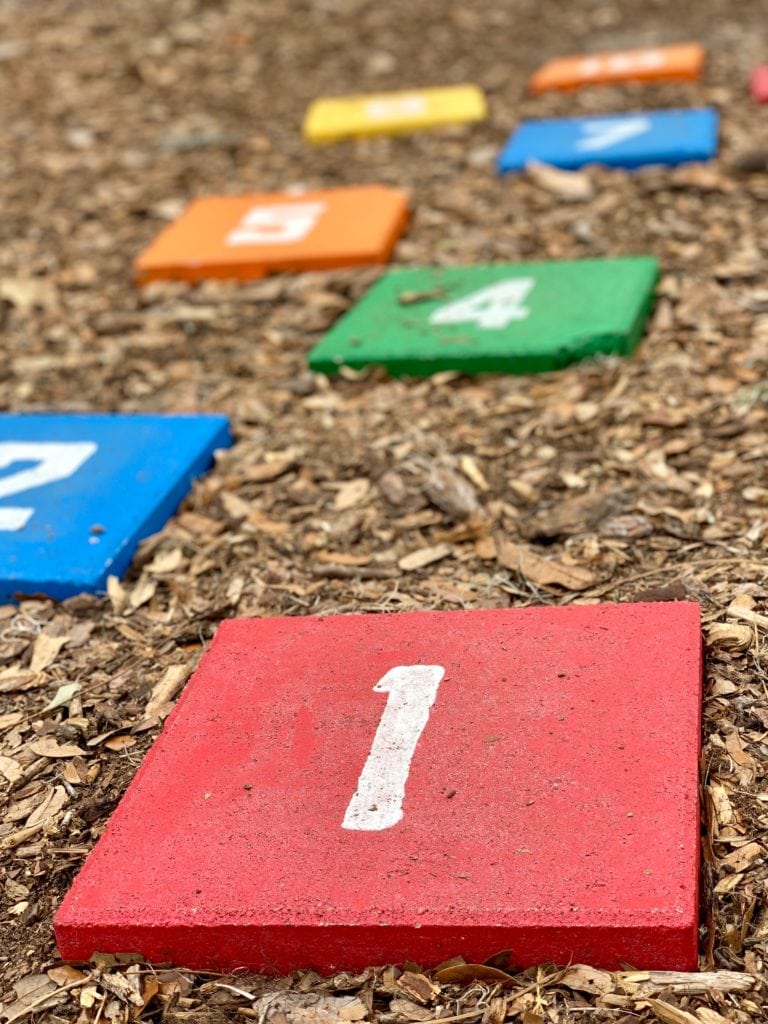 The D.C. Free Summer Meals Program helps to fill the nutrition gap for the low-income children who depend on free and reduced-price school lunch and breakfast during the school year by providing nutritious meals and snacks to low-income children (ages 18 and under) during June, July, and August at hundreds of sites across the city.
Meals are served at schools, community programs, faith-based programs, and recreation centers across the city. The summer food program is paid for by federal funds, which are available for every child who is eligible.
Along with bridging the school meal gap, the D.C. Free Summer Meals Program helps families stretch their food budgets throughout the summer months. It also helps prevent the summer learning loss by strengthening recreation and enrichment programs by providing a source of federal funding for nutritious food helping to ensure kids return to school sharp and ready to learn.
The D.C. Free Summer Meals Program has been ranked the best summer food program in the country for nine consecutive years for reaching the highest percentage of low-income children! According to the Food Research & Action Center's latest Hunger Doesn't Take a Vacation report, 1 out of 7 low income children eat meals during the summer months but in D.C. it's almost 1 in 3.