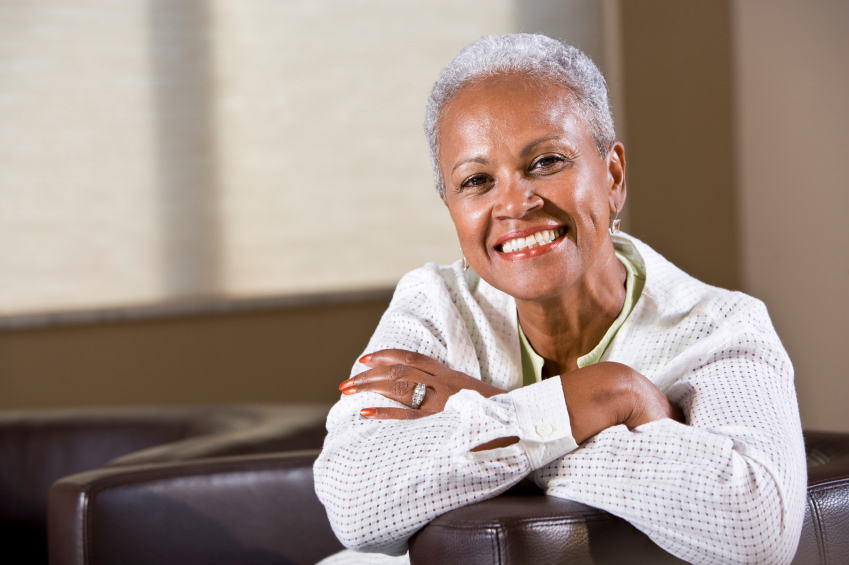 D.C. Hunger Solutions works to connect seniors and older adults to food programs and help enact policies to end hunger.  
Nutrition programs for older adults are designed for adults age 60 and older and adults with disabilities. Services offered include community dining, home-delivered meals, nutrition screening, nutrition counseling, nutrition supplements and nutrition education.
What Programs can Older Adults use?
How to Apply?
Contact the Department of Aging and Community Living
Locations
Other Resources
D.C. Hunger Solutions, DC Department of Health, DC Office of the State Superintendent of Education, DC Public Schools, DC Department Human Services and DC Department of Aging and Community Living have come together to create a District of Columbia Federal Nutrition Programs Toolkit with a roadmap on how to navigate Federal Nutrition Programs in the District.
Read D.C. Hunger Solutions' SNAP Guide for Older Adults fact sheet for a quick overview of this vital federal nutrition program!