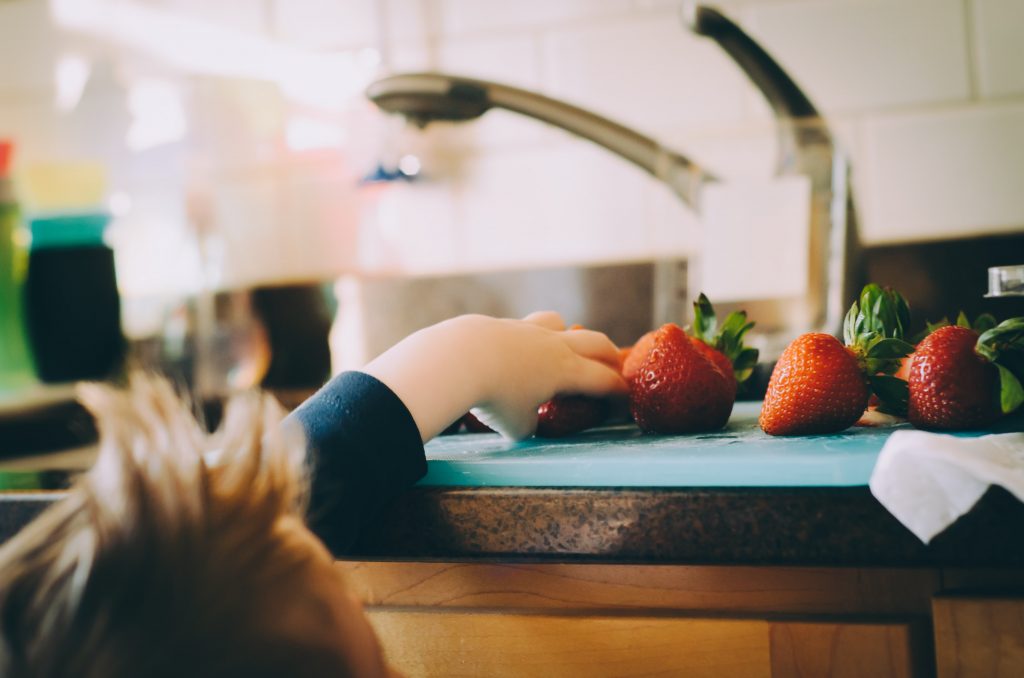 WHAT IS P-EBT?
Through P-EBT, eligible children receive temporary emergency nutrition benefits loaded on EBT cards that are used to purchase food.
Children who would have received free or reduced-price meals under the National School Lunch.
Program, if their schools were not closed or operating with reduced hours or attendance for at least five consecutive days, are eligible to receive P-EBT benefits.
Who is Eligible?
Children in pre-K 3 through Grade 12 who qualify for free or reduced-price school meals or attend a Community Eligibility Provision (CEP) school. To determine if a school is operating the CEP, please reach out to the school directly.
Children age 6 and younger who live in a household that receives SNAP.
For more information, please visit the DHS website.
Additionally, children age 6 and younger with disruptions in child care who live in a household that receives SNAP are eligible.
How to Apply?
Families cannot apply to the P-EBT program individually.
Students are eligible for P-EBT if they attend a school operating the CEP, are directly certified by another benefits program such as SNAP or TANF, or based on submission of a free and reduced price meal (FARM) application submitted directly to their school.
Contacts for P-EBT
Other Resources
D.C. Hunger Solutions, DC Department of Health, DC Office of the State Superintendent of Education, DC Public Schools, DC Department Human Services and DC Department of Aging and Community Living have come together to create a District of Columbia Federal Nutrition Programs Toolkit with a roadmap on how to navigate Federal Nutrition Programs in the District.